Day 5 is the biggest rapids day yet. They come one right after another for an action packed day.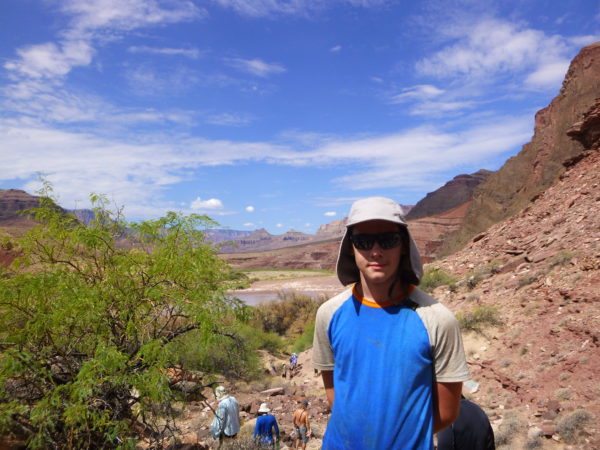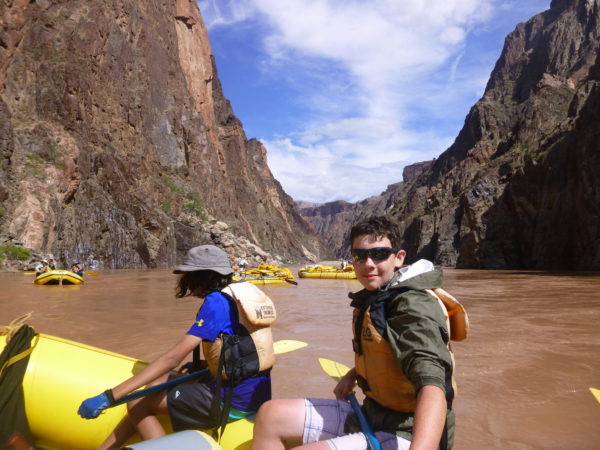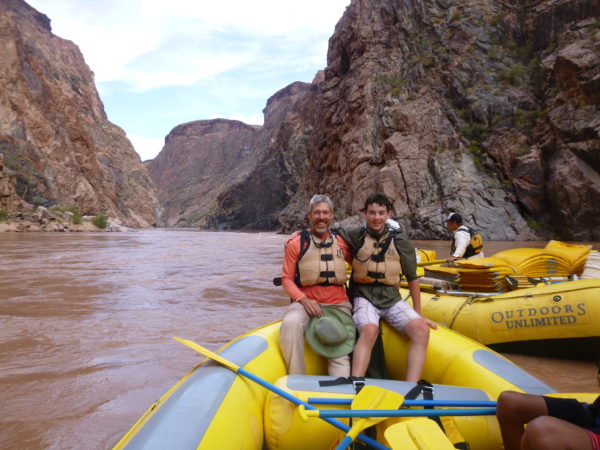 We transition from sedimentary rock to metamorphic and igneous as the river descends past the great unconformity.
Penne and meat balls for dinner. Carb loading for the big hike out tomorrow.
Beautiful starry sky again tonight.