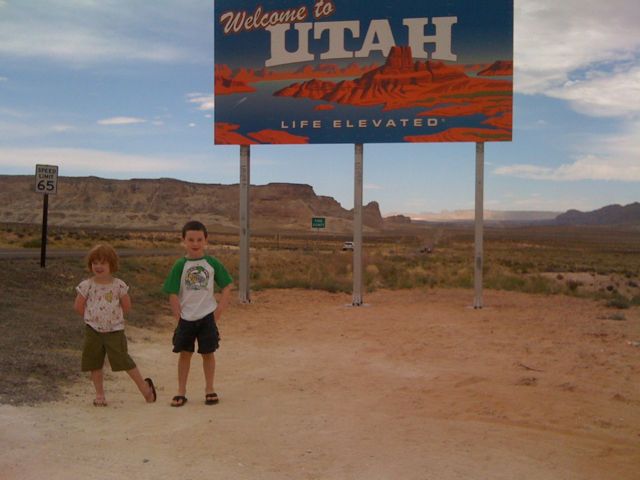 That is utah's slogan, apparently,which is where we are today. We spent the last few days at the grand canyon and lake powell. Both are awe inspiringly beautiful. So much so that I will skip posting the completely inadequate pictures my phone captured.
Elliot and Audrey are keeping travel journals. So far Elliot has ended every entry with, "it was big." The grand canyon definitely fits that description.
I recommend the fossil walk, guided by a ranger, at the grand canyon. It is really cool to find fossils for yourself. Audrey particularly enjoyed finding and keeping count of the fossils. Perhaps she really will grow up to be paleontologist. (She is fond of claiming that as a future occupation.)
For all it's grandeur, i am pretty sure the kids enjoyed swimming in lake powell far more. I understand that reaction. It is hard to beat cool water and a sandy beach in heat of the desert.